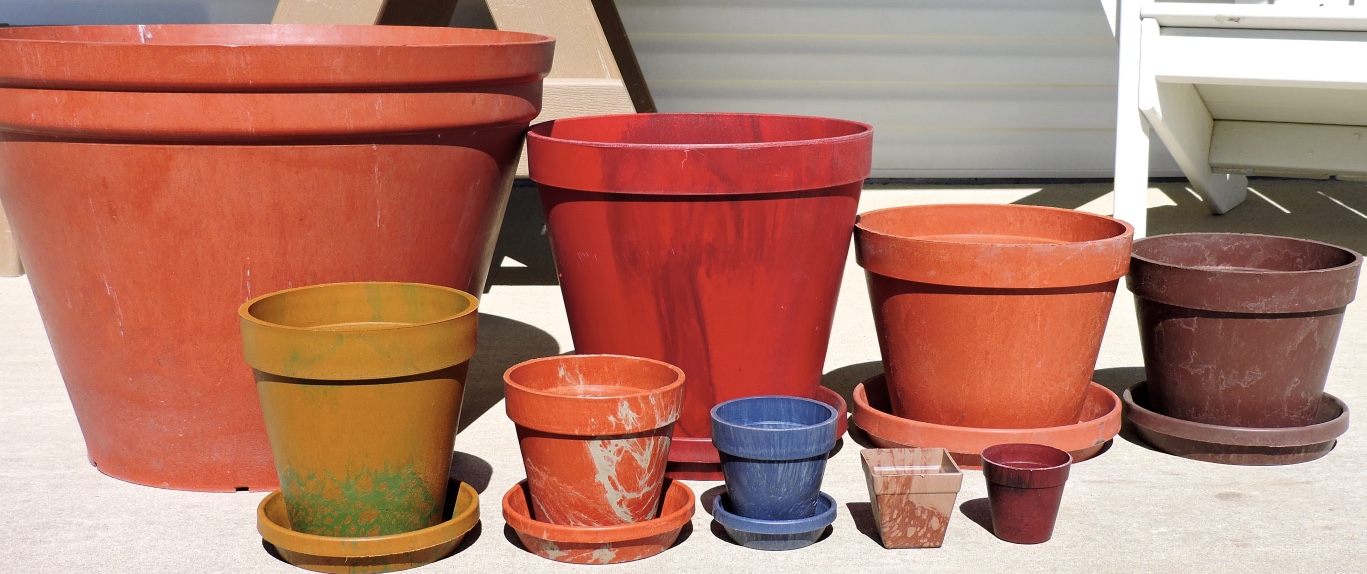 We started in 1997 as a playground safety mat installer using recycled rubber for the mats. After seeing what recycled rubber could be used for we expanded into molding flowerpots. We invested in a line of compression presses and extruder, to start making flowerpots. By using a wide variety of recycled plastics we created ecoflowerpots. We have a molds starting at 3",4",6",8",10",12",14", and 24". Saucers are with 4-14" pots. Our flowerpots are non toxic, weatherproof, durable, multifunctional indoors or outdoors.


We offer more than just flowerpots. We offer custom molding as well.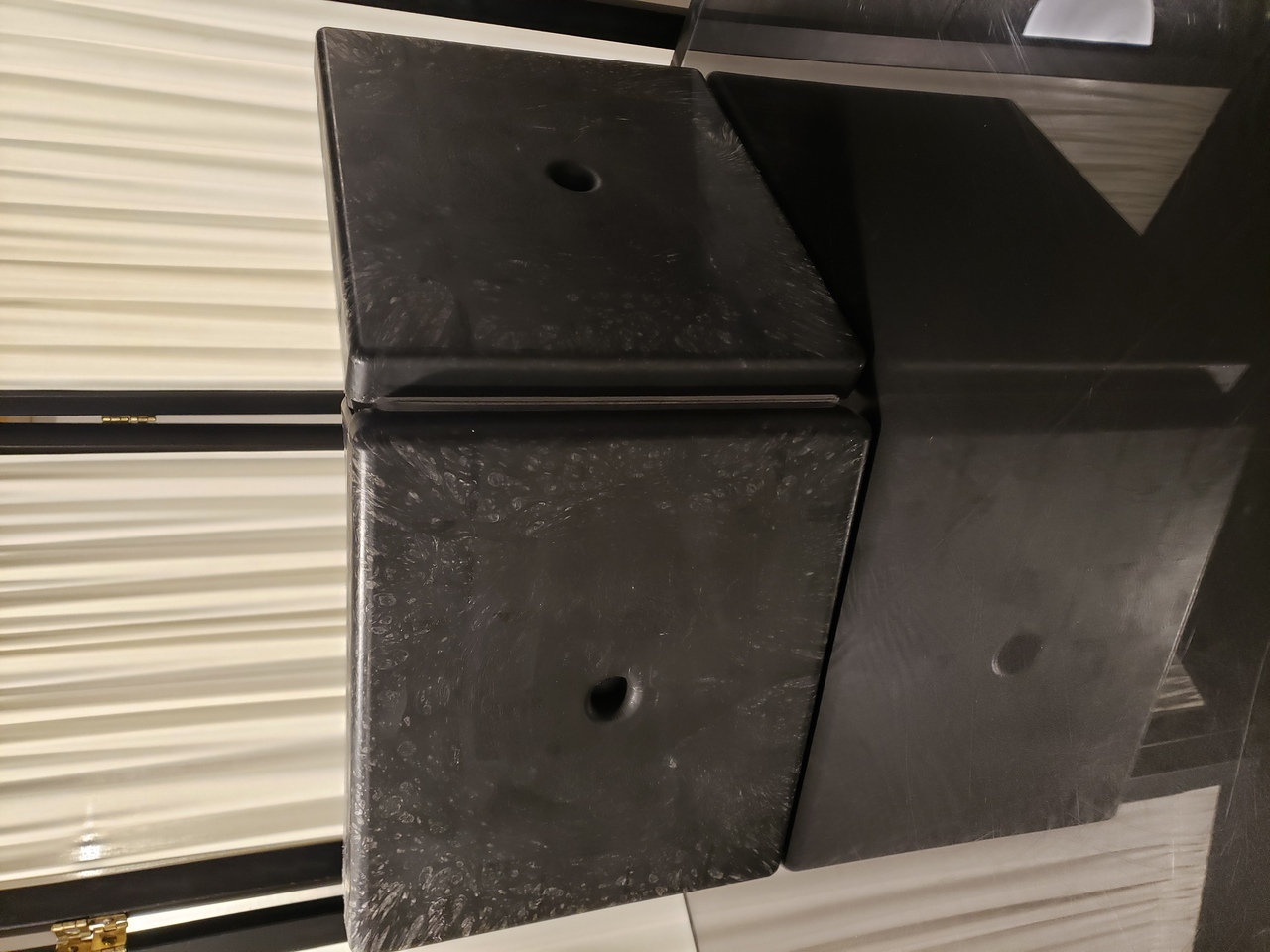 Boat dock bumpers
We have the ability to do custom molding. Here are our boat dock bumpers. These can be placed over an existing dock. By lagging into wood or bolting into steel or aluminum. There is a lip on the top to help hold it into place. This allows us to get the boat closer to the dock for easier access in and out.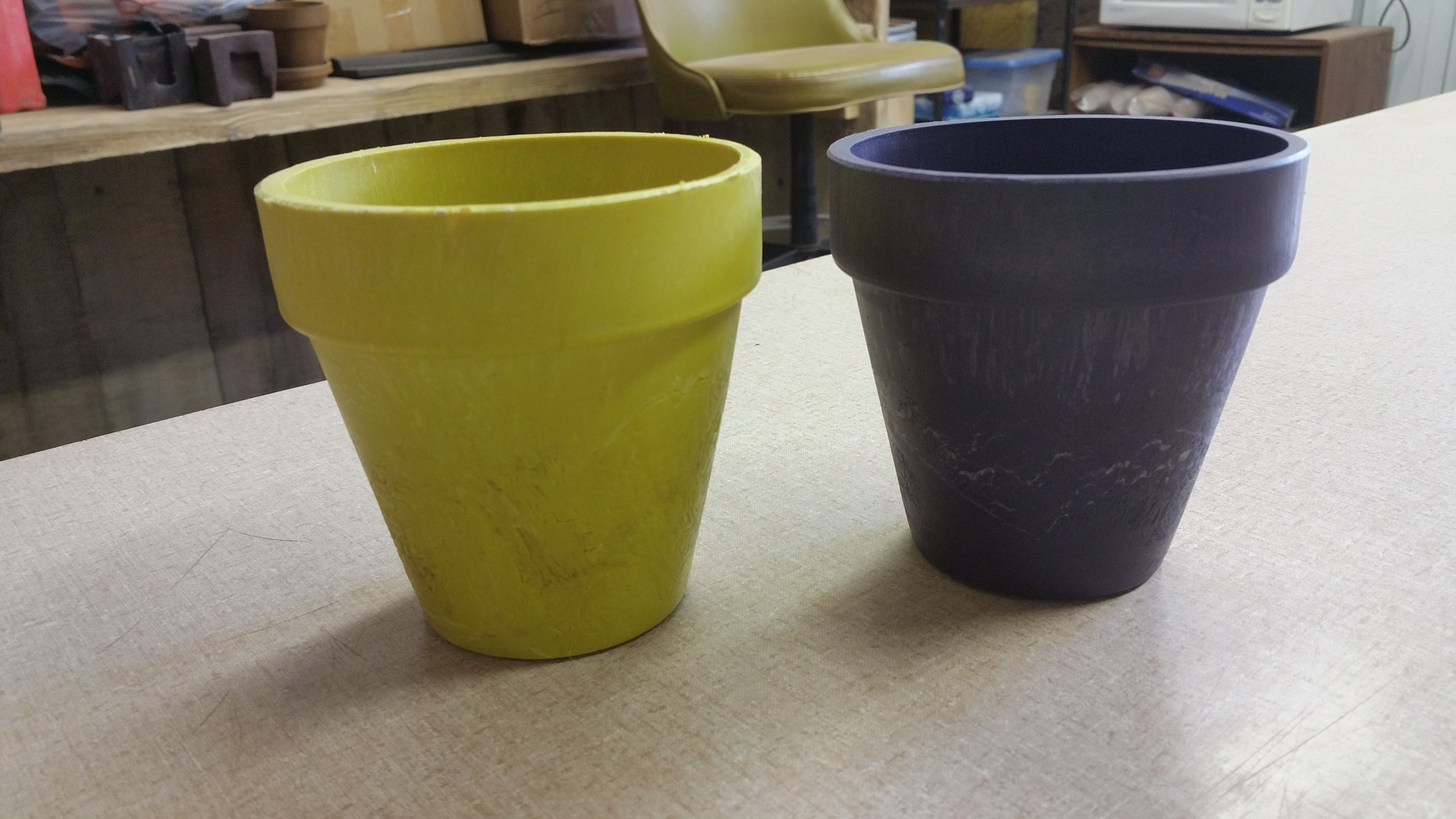 Custom colors for customers.
We offer many different colors and sizes. Contact us if you are looking for a custom color for your next project.